Weight Gained: About 26/27 pounds.
Symptoms:
Oh, how this list has grown. 🙂 Overall, with tomorrow being my due date, I can't complain too much. I've been having contractions off/on the past few weeks, but nothing major or consistent.
I feel like the baby really has dropped a little bit, because it is a little easier to breathe.
Sometimes I get up from my desk and I feel REALLY sore/need to waddle it out, and then other times I feel completely normal. So strange.
A little more emotional than usual….to be expected, I suppose!
Movement: Yes, although it's slowing somewhat.  The constant kicks and jabs are now more rolls, with an occasional kick in there.  You can tell he's getting bigger!
Food Aversions: None really.
Food Cravings: Still the same…sweets, sweets, sweets!  My newest favorite has been Starburst Jelly Beans….thank you, Easter candy.
Sleep:  This past week my sleep has been pretty off.  I've been up 3-4 times a night to pee and sometimes just can't fall back asleep. The baby also rolls up into a ball at times and shoves his little bootie waaaaaay out, and it's pretty uncomfortable. It also makes me laugh–I can't wait to see him/her do this outside of the womb!
Stretch marks?  Not yet!
Miss Anything? Sleeping through the night (without having to pee 3 times), but we all know this is much better than it's going to get here soon on the sleep front…;-)
Fun and/or Interesting Things from the Week: I lost my mucous plug on Sunday (and I think part of it again yesterday, if that's possible?)! This didn't happen with Kate, so I kind of freaked out afterward.  I still had baseboards to clean and Brian spent all weekend working on a bookshelf he decided to build last minute, so I was on my own with Kate. Anyway, after frantically texting my sister, I was kind of relieved that she lost hers twice and yet went on to be induced.  Not that I'm wanting to be induced, but I at least need until Easter Sunday…if possible. 🙂  The great thing is that hopefully this means my body is getting ready on its own this time!
Also, my co-workers surprised me with the SWEETEST "sprinkle" shower a couple of weeks ago!  I felt so guilty…I mean, they had a wedding shower for me 3 years ago, and Kate's shower 2 years ago. I assured them if there is a number 3, they need not do anything. 🙂  We received SO many diapers, wipes, toys, and other necessities…and several gift cards–which I think I'm going to use to buy this double stroller!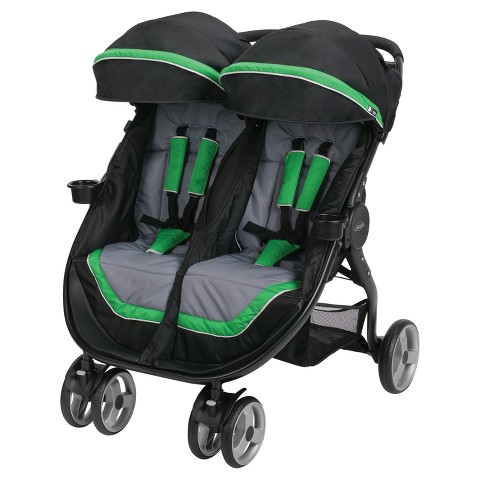 I didn't want to register for a super nice or fancy single stroller for Kate, because I knew we'd need a double stroller shortly after.  Of course they are all SO expensive, but I have enough in gift cards to Target so that this will be about half the price!
Belly Button in or out? Out.
Wedding rings on or off? On.
Happy or moody most of the time: Pretty happy, especially now that I've knocked off a LOT of my to-do list this week.  We still have to get Kate's new room ready/move things out of that closet, but honestly, that's pretty low on the list since she'll be in her room for awhile. The house is clean, baby gear is out, car seat is washed (thanks, mom!), gender neutral clothes are ready in the drawers. My parents kindly offered to watch Kate last Saturday so I was able to get a LOT done–thank you mom and dad!
New Baby Items: I ordered something for the baby's room, finally!  I'll need to move all of the wall art into Kate's big room over the next few months, so I'm taking my time to order new things for the baby–all gender neutral.  I got this sign from Etsy and I just love it!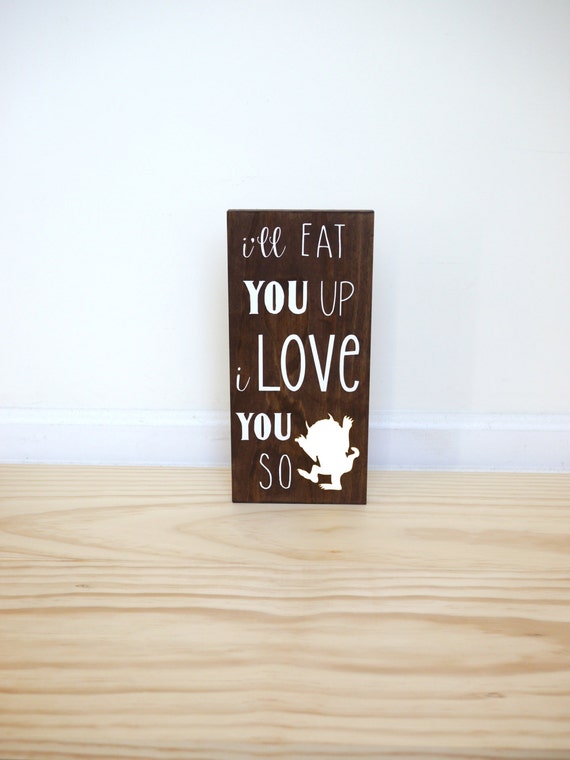 I also finally ordered a boy and girl "coming home" outfit for the baby.  I NEVER buy things from Baby Gap because $$, but I absolutely LOVE their stuff–the quality can't be beat. So for Kate and this one, I've splurged for one Baby Gap sleeper.  I can't wait to see which one we'll need!  (Cough…blue).
Looking forward to:  Isn't it obvious?!!
With Kate and Baby #2!